Orange County Best Spots For Valentine's Day
Whether you're looking for a romantic date night out with your significant other this Valentine's Day, or if you are avoiding the holiday entirely and plan on staying cozy on the couch, we've got you covered!
We've put together our favorite romantic and fun things to do in Boston with your significant other, best friend, or family.
Explore Art Museums
The Bowers Museum: They don't have a featured Valentine's Day exhibit but take a tour and also enjoy a romatic dinner at the Tangata Restaurant (Check out their Menu).
The Orange County Museum of Art (OCMA): Beautiful modern and contemporary art. They have 7 exhibitions currently displayed!
Muzeo: If you love history you'd like this one!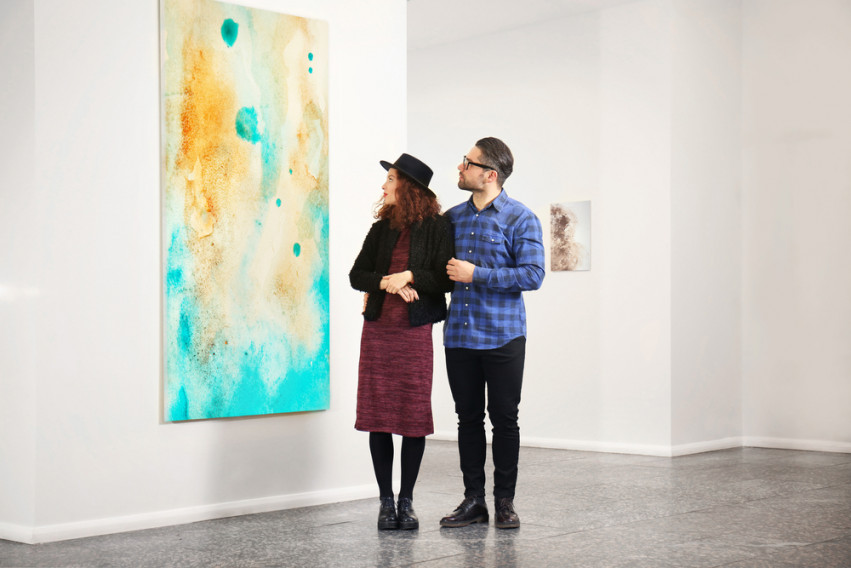 Spend The Day Underwater
If you and your significant other both love animals, then a trip to the "Aquarium of the Pacific" is the perfect activity for you both! Located right on Queensway Bay waterfront, you'll be able to visit an array of sea life.
*This aquarium is located just outside of Orange County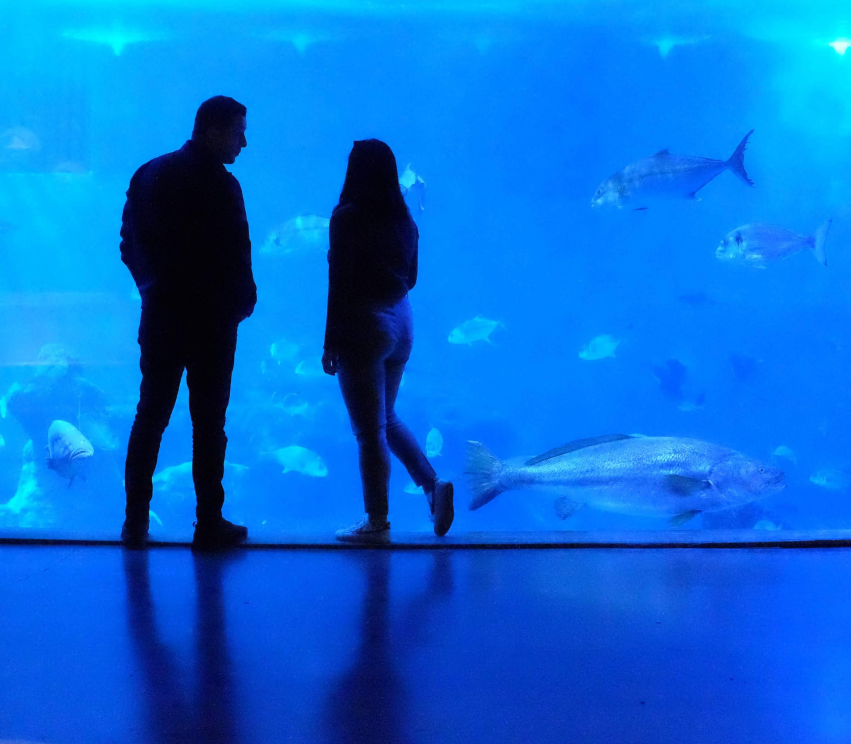 Watch Your Favorite Team
One of our favorite pastimes in Orange County is - you guessed it - our local sports teams! Take your partner or friends on a date night to watch your favorite team at the Honda Center.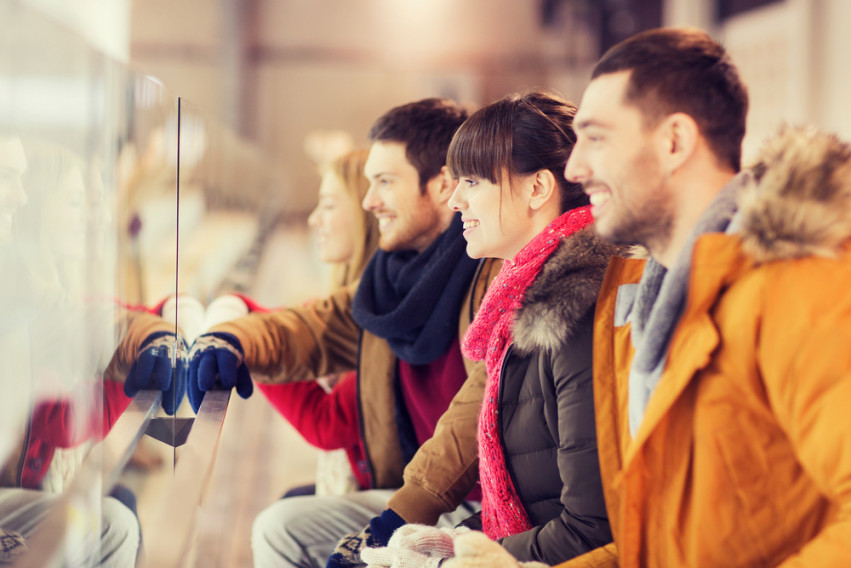 Try A New Restaurant
What better time than Valentine's Day should you and your significant other (or family!) go outside your comfort zone and try out new food?
We recommend Javier's in Newport, if you like having cocktails with your food the Blind Rabbit in Anaheim, Ruth's Chris Steak House in Anaheim, or for Italian food Basilico's in Huntington Beach.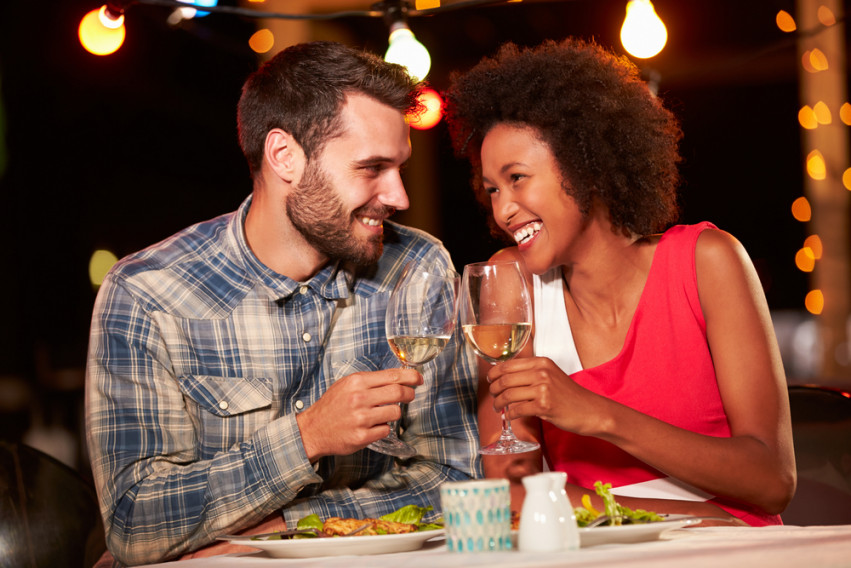 Anaheim Ice for Ice Skating
Ice skating is a great way to break the ice (pun intended) on a first date or enjoy a special evening with your special someone.
Grab some hot chocolate afterward to warm up, or head over to a nearby bar or restaurant to continue Valentine's Day festivities.