6 homes that recently sold in Orange County
When thinking about putting your home on the market many different variables tend to surface, but have you ever thought about which ones are the most important?

We put together a list of 6 homes in Orange County that recently sold. We included aspects of their sale such as list price, sales price, and days on market, so when you're ready to sell, you'll be prepared.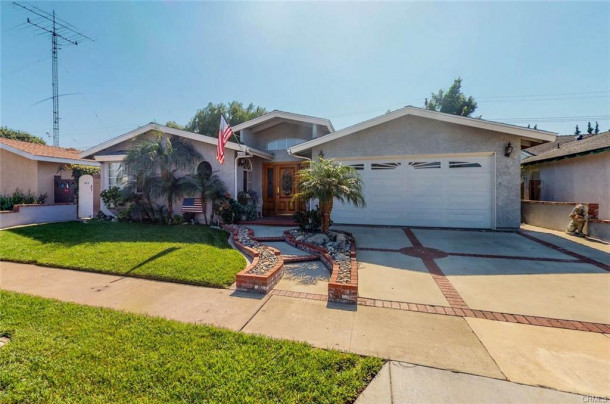 6632 Cerulean Ave, Garden Grove 92845
Listed Price= $765,000
Sold Price = $765,000
Days on market = 10 Days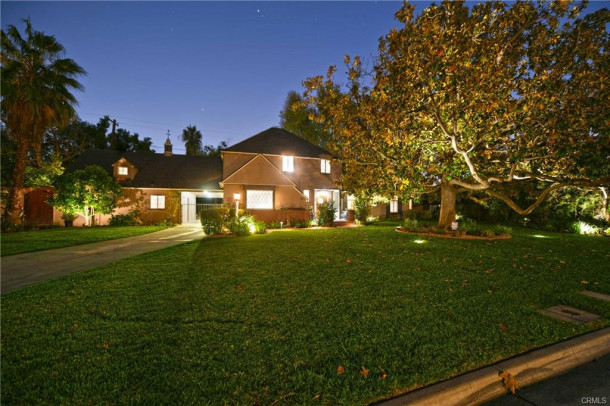 936 W. River Ln, Santa Ana 92706
Listed Price= $1,300,000
Sold Price = $1,300,000
Days on market = 3 Days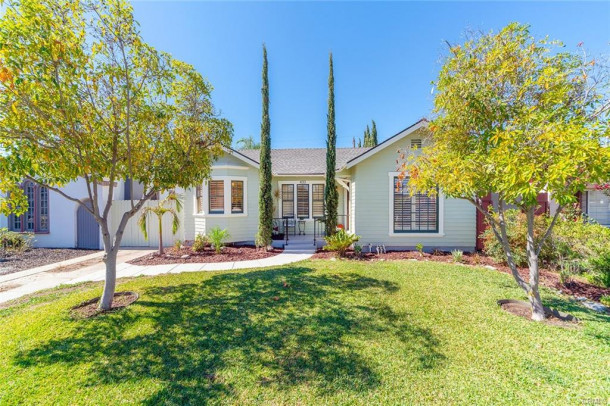 833 N. Lemon St, Anaheim 92805
Listed Price= $549,900
Sold Price = $549,900
Days on market = 0 Days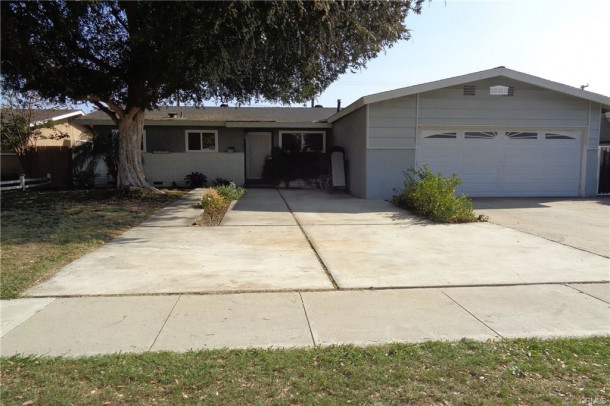 12412 Mcleod St, Garden Grove 92840
Listed Price= $610,000
Sold Price = $625,000
Days on market = 8 Days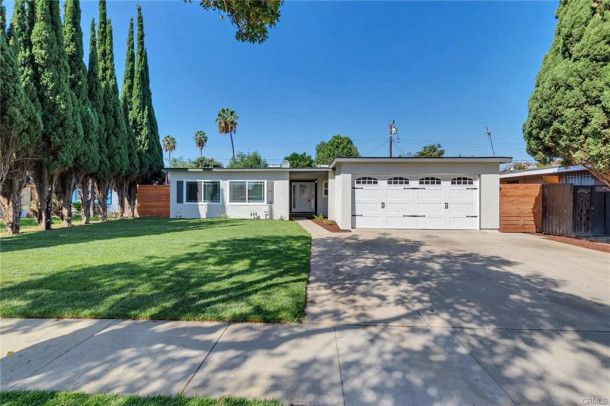 2514 S. Shelton St, Santa Ana 92707
Listed Price= $599,900
Sold Price = $605,000
Days on market = 29 Days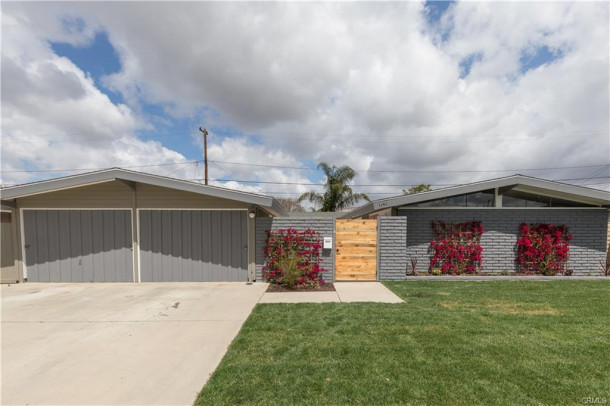 1141 W. Vermont Ave, Anaheim 92802
Listed Price= $660,000
Sold Price = $662,000
Days on market = 9 Days